BEARING BURNERS AUTO CLUB
2013 Summer Events
..........................


May 5, 2013

Bearing Burners Auto Club
36th Annual G.M. Car Show & Swap Meet

GM Tech Center (Warren)
Van Dyke & 12 Mile Road

Fred Lyon (Chairman)- (586) 791-8006
Franko (Used Car Corral) - (586) 293-1035
Gary Jacob (Midway) - (586) 924-0012
Jim Treppa (Swap Meet) - (586) 690-2721
email: bbaccarshow12@aol.com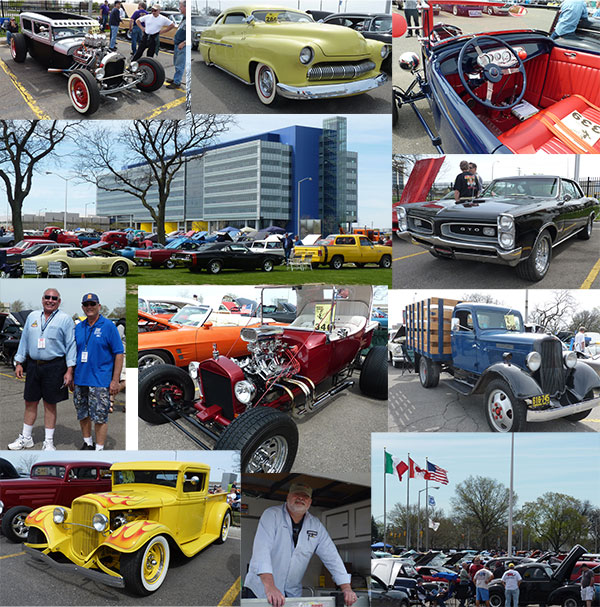 Thanks to All Who Attended the BBAC Spring Show!

BEARING BURNERS AUTO CLUB - Mt. Clemens

One year after forming the Bearing Burners Auto club in 1950. The club joined forces with the MHRA. In 1959 the club joined the National Hot Rod Association and in 1961 was incorporated in MIchigan as a non-profit organization. In addition to Autorama support, the Bearing Burners have a long history of hosting and supporting Michigan auto events. From the "Annual Ice Runs" of the 60's to their Freedom Hill and Downtown Mt. Clemens car shows, the Bearing Burners have provided a wonderful forum for the Michigan auto enthusiast.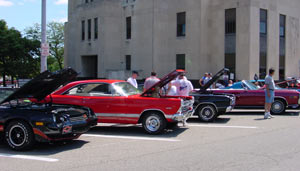 ---